---
Don't Ignore Training Drill Injury Risks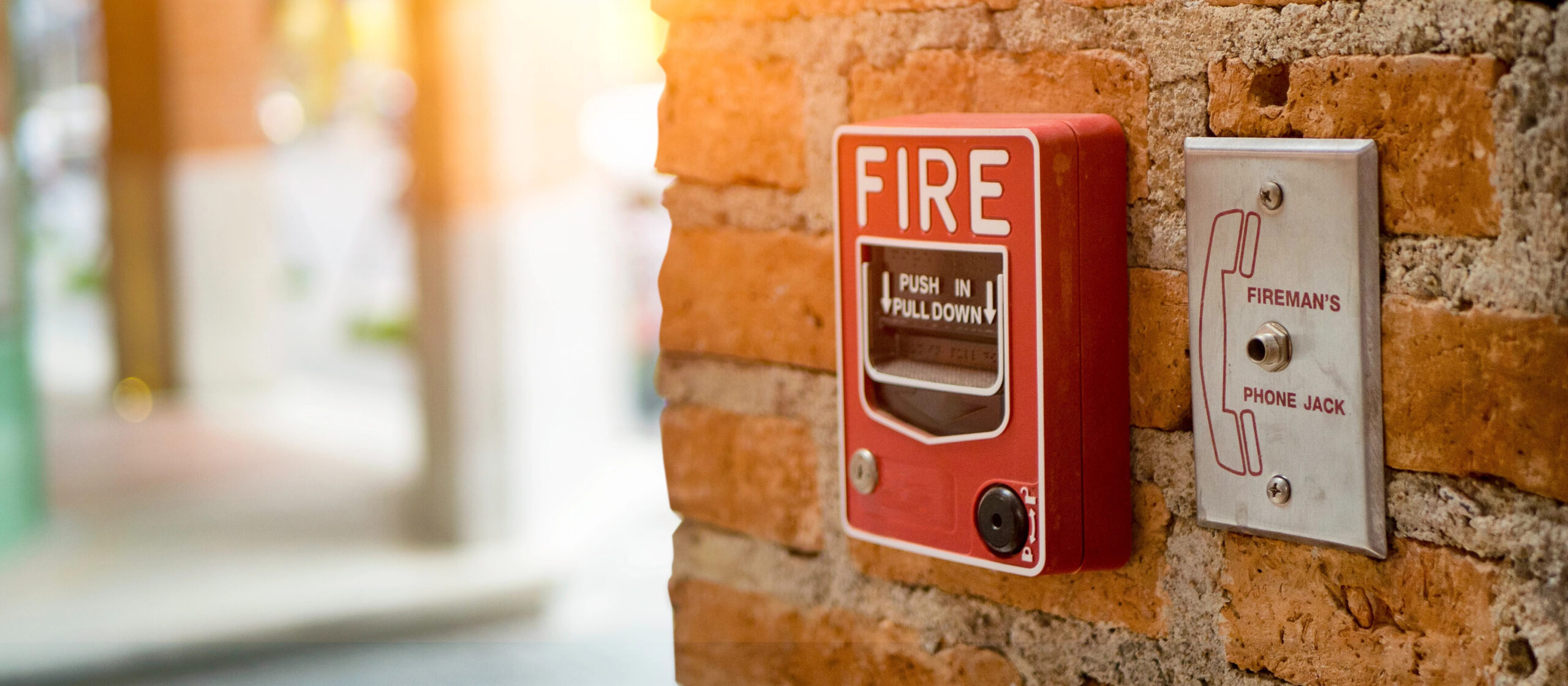 Safety and security drills are a very important part of making sure staff and students at your school are prepared for any type of situation. However, there is another danger that many schools do not consider until it is too late — people could become injured during the training drill itself. Such injuries could include lower extremity strains because of running; injuries from thrown objects; slips, trips or falls; and collisions in hallways or exits.
Some of the most common causes for these types of injuries include a lack of communication and the manner in which the drill was conducted. If a staff member becomes injured, the drill's focus shifts away from evaluating staff responses to a security threat, and instead becomes redirected to the injured staff member. CM Regent offers the following guidelines schools can follow to avoid injuries during drills:
Select vendors carefully. When evaluating the organization you will use to facilitate the drill, check references from past clients and confirm vendors have the appropriate insurance coverage. Make sure you and the vendor agree upon the drill's intensity and its parameters.
Consult with law enforcement. Whether you have a school resource officer on campus or not, local law enforcement should be aware of your drill. Consult with police to make sure they agree with the planned activities associated with the drill.
Inform your staff. Do not surprise the people who work in your school with a safety and security drill. Such a situation can lead to panic, fear and a potentially dangerous situation as staff scramble to adjust to expectations. Give your staff time to prepare for the drill.
Allow staff to opt out. Some people have physical limitations that would make it difficult for them to participate in a high-stress drill. In these situations, your school or district should offer the training through less active means, such as a tabletop drill.
Control the pace of your drill. Rather than creating a frantic atmosphere that could lead to injuries, conduct your drill at a controlled pace so you can walk through all the steps staff and students need to take. In addition to reducing risk of injury, this slower pace is also more instructive for participants.
Consider using a third party to evaluate the drill's effectiveness. Such a person or group can make objective recommendations for changes to policies.
For more safety resources, visit https://cmregent.com/risk-control/resources/.