---
Workplace Safety Committees: A Bright Idea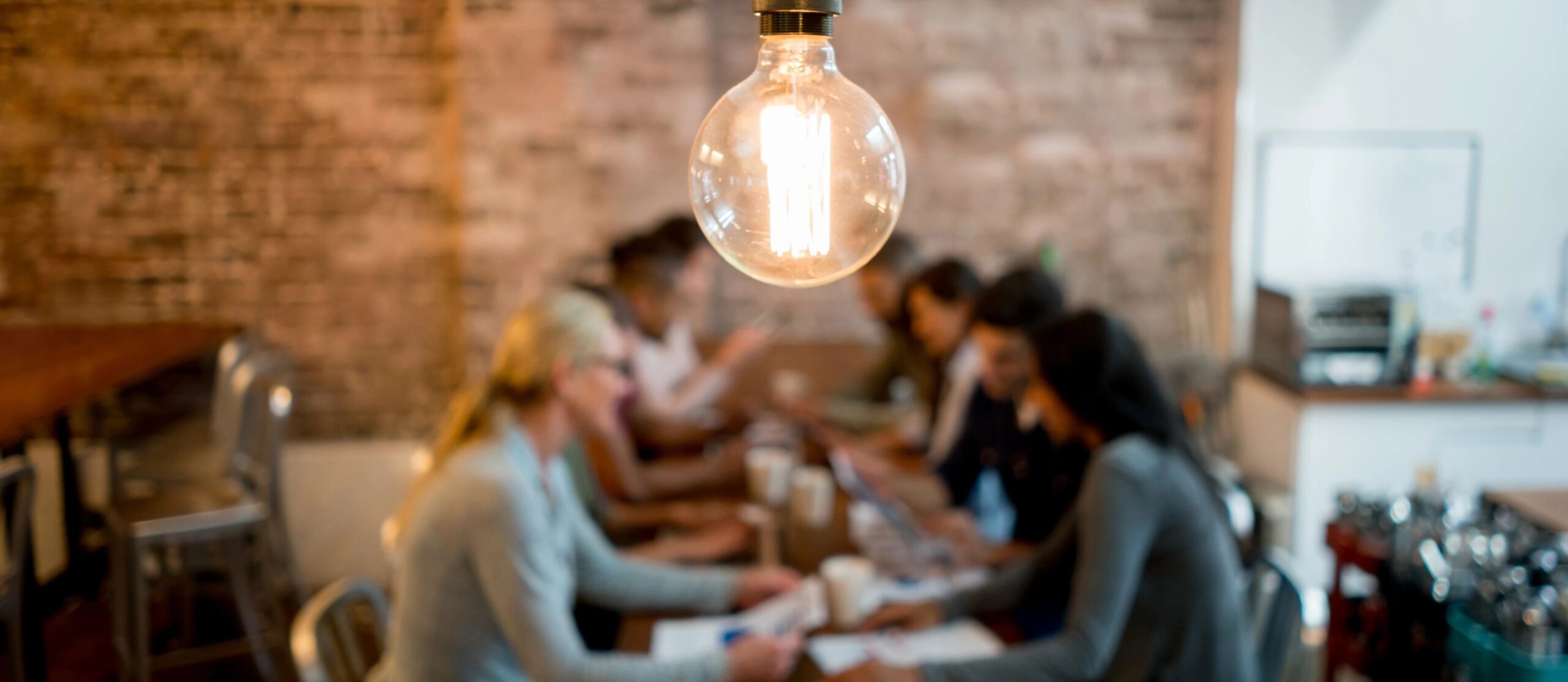 Have you formed a workplace safety committee at your school or school district? If not, now is a great time to investigate how this might benefit you and the people who work for you. Not only will you lower the potential for incidents and injuries, but you also will benefit financially: A safety committee that has become certified will save an additional 5% on workers' compensation premiums.
Here, CM Regent offers some advice for the best ways to maximize a safety committee's effectiveness:
Use reactive measures to address problems.
This includes routinely reviewing workplace incidents to identify problem areas and trends. For example, if people are regularly slipping near your front door, you will want to reconsider your policies for cleaning that area and what kinds of mats you use. Whenever there is an accident, conduct a thorough investigation. Such an investigation could uncover important details that may allow the committee to identify the root cause of the incident. This, in turn, could help you prevent future incidents.
Take a proactive approach to preventing injuries and incidents.
When you thoroughly inspect the workplace, you may be able to see potential hazards before they cause a problem. The Department of Labor and Industry requires one annual workplace inspection, but doing so more frequently could bring to light issues that an annual inspection might not. Use a site-specific checklist for documenting the process and any findings. This checklist also will provide a structure for conducting your inspection on a regular basis.
Emphasize communication between members of the safety committee, employees and administrators.
Make your monthly meeting minutes available for review by staff members. Encourage employees to provide feedback and concerns to the committee, and provide an easy method for them to do so. One example could be creating a web-based form through which members of the school community can express concerns.
Everyone in your community should be concerned about creating a safe environment. Because of this, safety should be a collective effort and shared responsibility.
CM Regent's 2021 Safety Committee training dates