---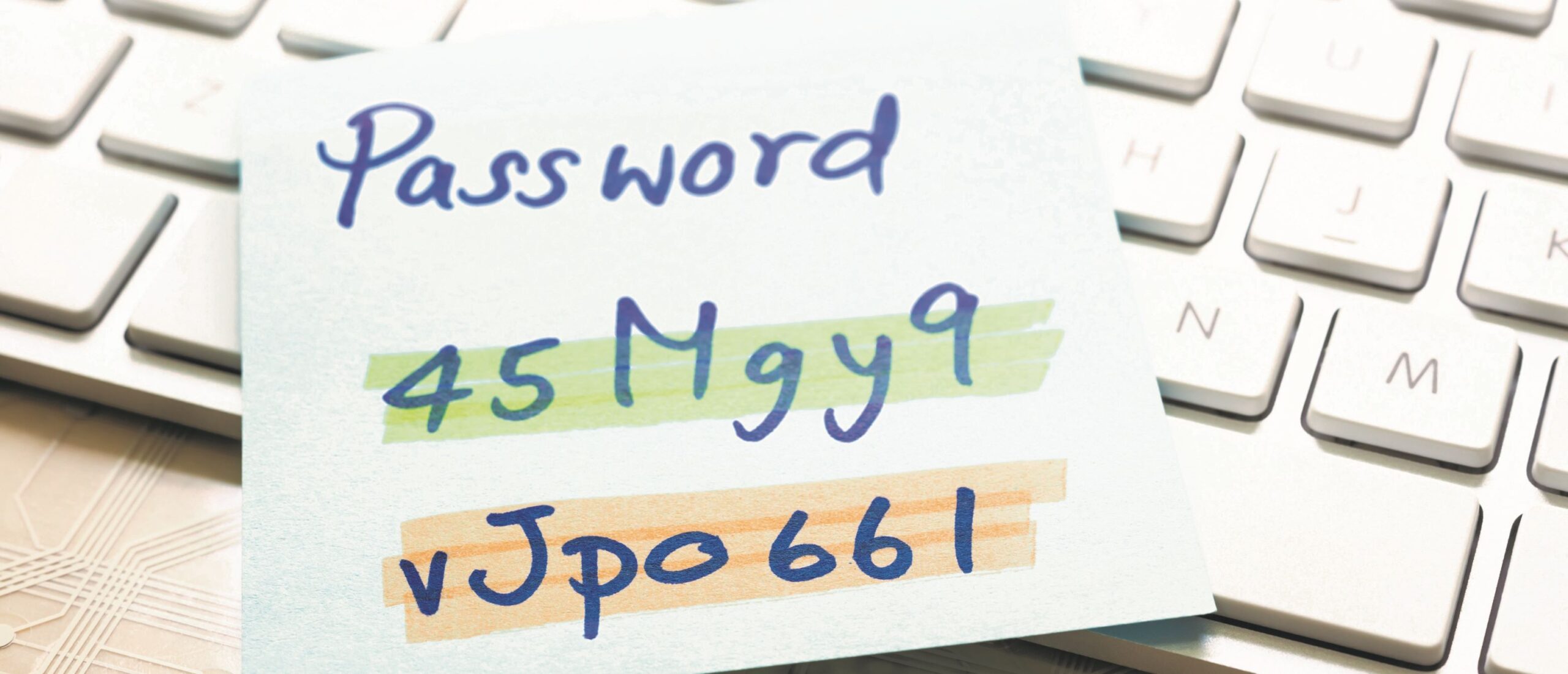 Cybercriminals steal 3.8 million records every day as a result of data breaches. That's 44 records every second—and many of those records could belong to your school district's employees or your families. In fact, school districts are especially vulnerable to attacks. When San Diego School District was hacked with a phishing scam, the incident compromised data for more than 500,000 people.
CM Regent works with school districts to help you protect your data from those who would steal it. The following are some tips for increasing your cybersecurity:
Make your passwords difficult to guess. Among your employees, stress the need for creating strong passwords or pass phrases by using a combination of upper- and lowercase letters, numbers, symbols or special characters. Never share passwords or pass phrases, avoid using the same password or pass phrase on multiple accounts and change them at least every three months.
Be extra cautious when using public Wi-Fi while you're doing work or using a work device.
Don't leave your Wi-Fi or Bluetooth on if you aren't using them.
Don't allow your Wi-Fi to automatically connect to networks.
Don't log on to a network that isn't password protected.
Log out of accounts when you are done using them.
Consider any request for personal information online to be suspicious. Phishing scams often involve a criminal posing as someone in your life who is asking for money. Make sure your employees and students know what to look for to identify such scams.
Use multi-factor authentication for an added layer of protection for your employees. For example, if employees want to log on to your district's network remotely, they should need more than a password to prove they should have access to the network.
Disable all cookies on shared computers. No one who is using a shared computer should be able to access passwords or other confidential information left by a previous user. Schools, in particular, must be extra wary of cookies because they can lead children to inappropriate websites.
Restrict certain system privileges to just a few users. This can be especially useful with privileges related to installing software on computers. If only a handful of users can install software (such as system administrators), you are far less likely to run the risk of cybercriminals installing potentially harmful software.
Install anti-virus software, spyware filters, and firewall and content blockers. Without these vital additions, you're leaving yourself wide open to cybercrime.
Do you have questions about other risks in your school? Ask our Risk Control team.